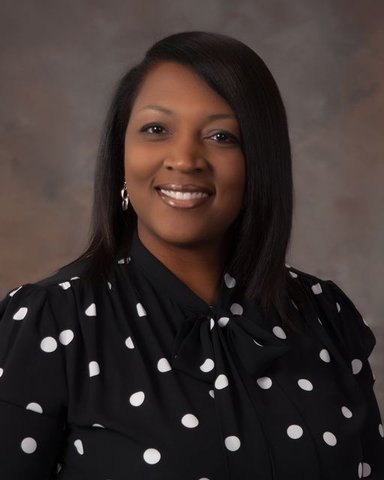 Mrs. Allyson Speight
Principal
912-359-2391
Mrs. Speight's Message
Welcome! Thanks for visiting the Broxton-Mary Hayes Elementary website. We are a school that fully supports and strives to fulfill the mission of Coffee County Schools -"Destination Graduation for College, Career, and Life". At Broxton-Mary Hayes Elementary, we work as a collective group to ensure that every student that enters this school receives an equitable and excellent education.
Our school's focus for the year is "Team Broxton! Aiming For Excellence! GAME ON!" Coach Bill Belichick said, "On a team, it's not the strength of the individual players, but it's the strength of the unit and how they all function together!" Throughout this school year, we will work together as a team to support our students and families of BMHE. We want you to know that YOU are a vital part of our team as well. As we all work together, we look for excellence to be our result. Together, we can make our school one of the best schools in Coffee County and in the state of Georgia.
This is our third year including 6th grade on our campus. We appreciate the support of our parents and community members as we aim to provide another year of nurturing and support for our students. This year will be full of more innovative ideas, academic successes and exciting events. I encourage all parents to remain positive and involved in your child's education throughout the entirety of the school year. Correspond with teachers often, as they want success for your child just as much as you do.
Thank you in advance for your continued support this year. If I can be of any assistance to you, please feel free to contact me at (912) 359-2391. My door is always open to your concerns, as well as your support. I look forward to working with each of you again this year.